FINALLY, A MARKETING AGENCY
THAT UNDERSTANDS CONTENT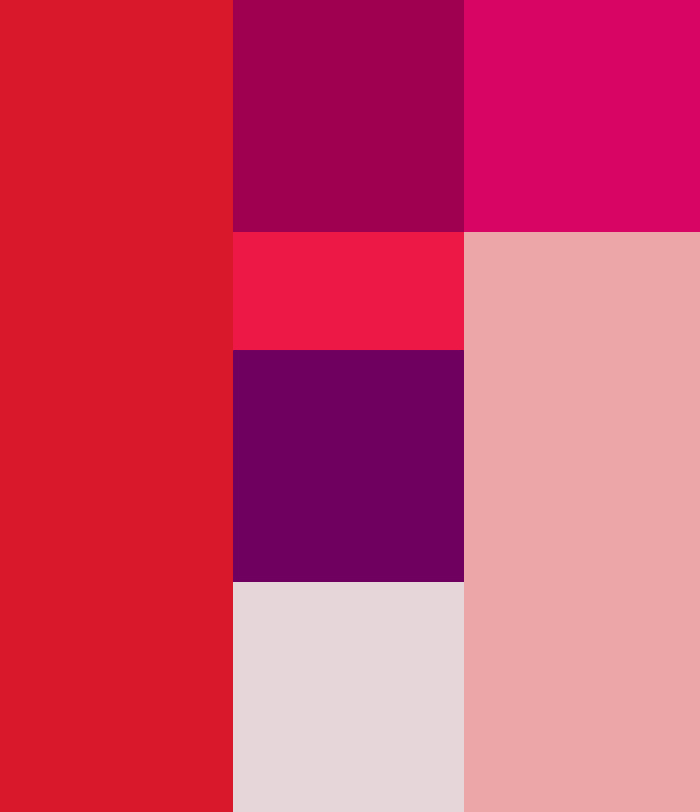 It helps to have a good story, And we have a great one
We're a collective of creators, strategists, crafters and thinkers. We helped launch content marketing in North America. We're agile and innovative, completely collaborative. We take consumers from inspiration to interaction. We've been thinking, strategizing, researching, talking, teaching and just simply doing custom content for nearly 20 years. It's in our DNA.
STRATEGY
Business and marketing objectives, Consumer/audience insight, Content/communication vision, Creative guidelines, Content calendar and channel plan, Workflow and governance, Financial business plan, Analytics and optimization
EXECUTION
Conceptual development, Copy development, Copy editing and proofreading, Translation, Digital/print design and layout, Print/digital production, Video production, Social community management, Analytics and reporting, Project management
TECHNOLOGY
Solutions architecture, Custom development, Taxonomy and metadata, Technology integration
PRINCIPAL PERSONNEL
Our leadership: Experienced and hands-on. Embodying our culture and values. Pursuing a common purpose - contentment for our people and the people we touch.
President & CEO
Eric Schneider
Creative Director
Abi Slone
Exec. Art Director
Lionel Bebbington
Account Director
Lindsay Taylor Thompson